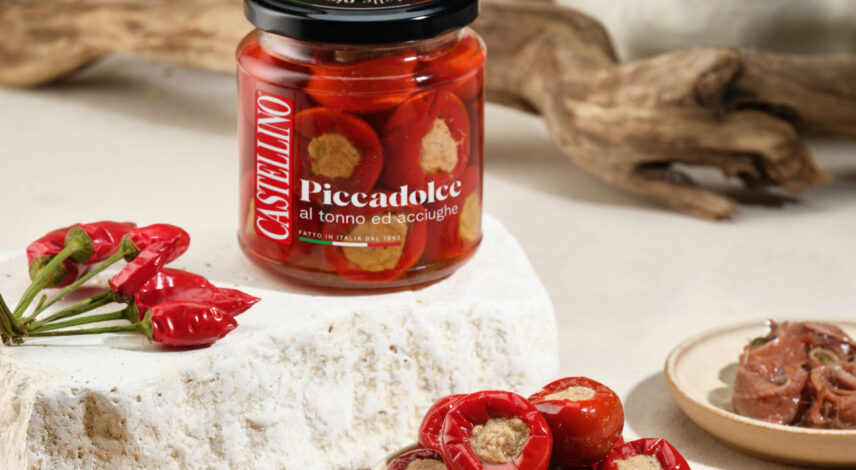 The shelf-life of a product is the commercial life of a product that can be found without the consumer incurring risks to human health.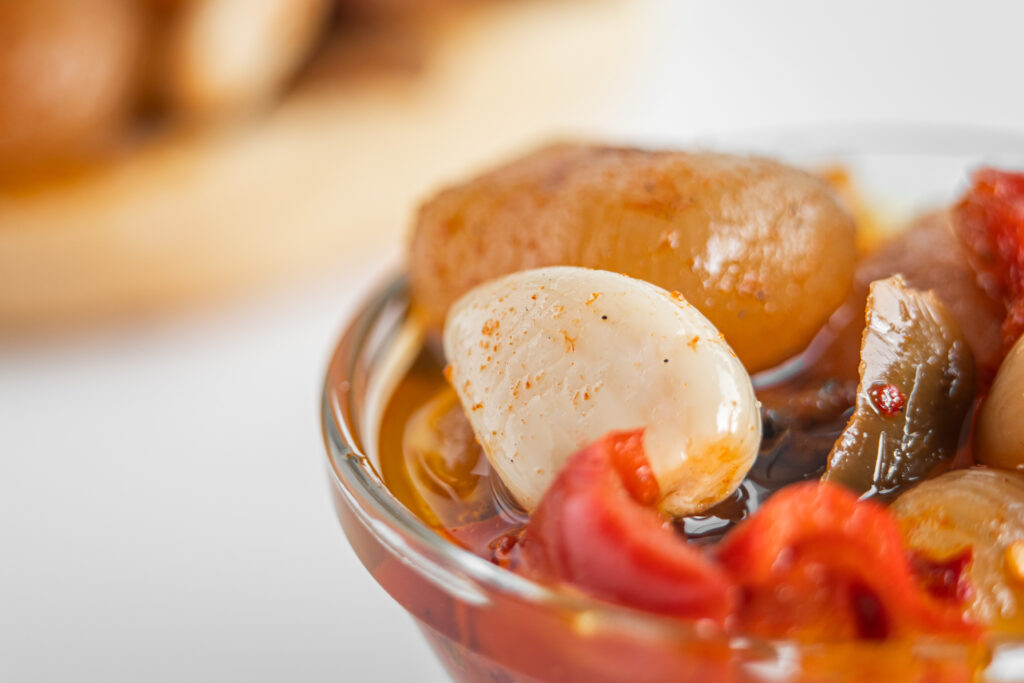 Shelf-life depends on the chemical, physical and microbiological characteristics of the food placed on the market and the way it was stored and packaged.
But who determines the shelf-life of a food? And where is it indicated?
Each manufacturer is responsible for defining the shelf-life, following analysis and testing, to identify after how long the product cannot be marketed.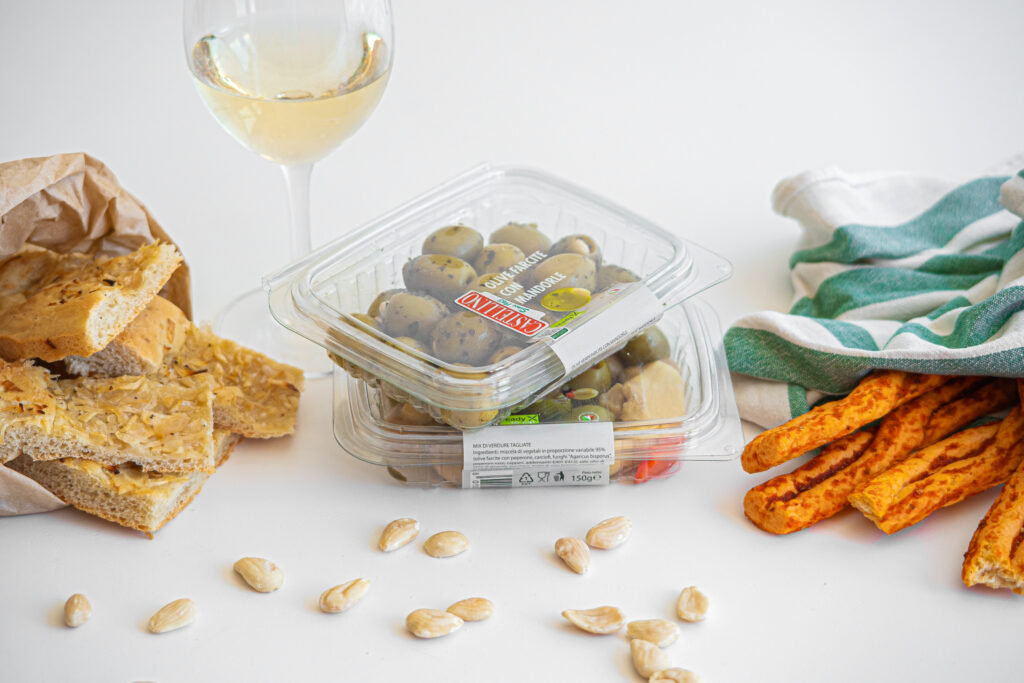 The medium and long shelf life of all our products is an element that embraces even more strongly the policy on environmental sustainability but also on the – equally important – so-called social sustainability, that is, concerning the valorization of our origins.
In this way, thanks to the pantries of yesteryear, and with Castellino's products being preserved for a long time using natural methods such as pasteurization, we can combat food waste, that is, the waste of food in a consumerist and increasingly satiated world.