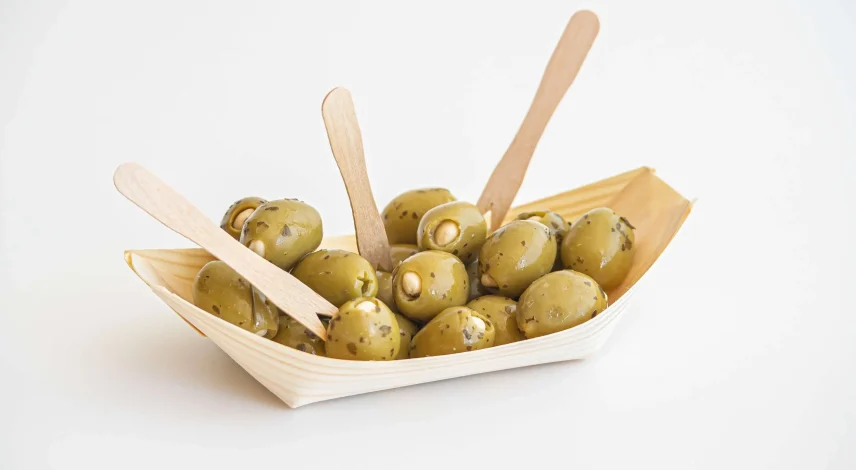 The new integrated communication of Castellino
Being good and doing things right, yes, but not only that. For some time now, our most attentive followers and admirers have noticed a fresh, gentle, and new approach at Castellino.
It's a change that tells micro-stories, starting from a distant past and leading to the present. These sincere and poetic stories are conveyed through photos and visuals, explaining how we got here.
We've transformed our lives into identical and indistinguishable links in a beautiful necklace that we proudly wear.
From poetic texts to authentic photo stories, immersed in a digital and hypermediated ecosystem, we at Castellino have decided to align our values and our mission with a clear and direct goal through official social channels (FB, IG, and LinkedIn) and digital platforms (blog, website): to share our story in a unique way, talk about ourselves, and showcase the individuals who represent our work worldwide.
For some time now, our channels have been sharing stories about Italy, the beauty that surrounds us, and promoting choices that encourage a healthier, more enriching life through nutrition, food, and its preservation.
We will increasingly defend our commitment to complete sustainability
Thanks to our new integrated communication, we're sharing our knowledge, the stories of Castellino's women, insights into our management, and how to use our best products to create truly special appetizers and antipasti.
A fresh, sincere, cheerful wind is blowing in Castellino, but it doesn't make us any less committed or aware.
Our commitment to a more livable world is reflected in the artisanal methods we use in our food production, our selection of seasonal ingredients, and our environmentally-friendly medium and long-term preservation methods, which fight against food waste.
Our commitment is real and tangible, demonstrated through increasingly sustainable packaging, using minimal plastic materials, all of which are fully recyclable.