olive e antipasti dal 1963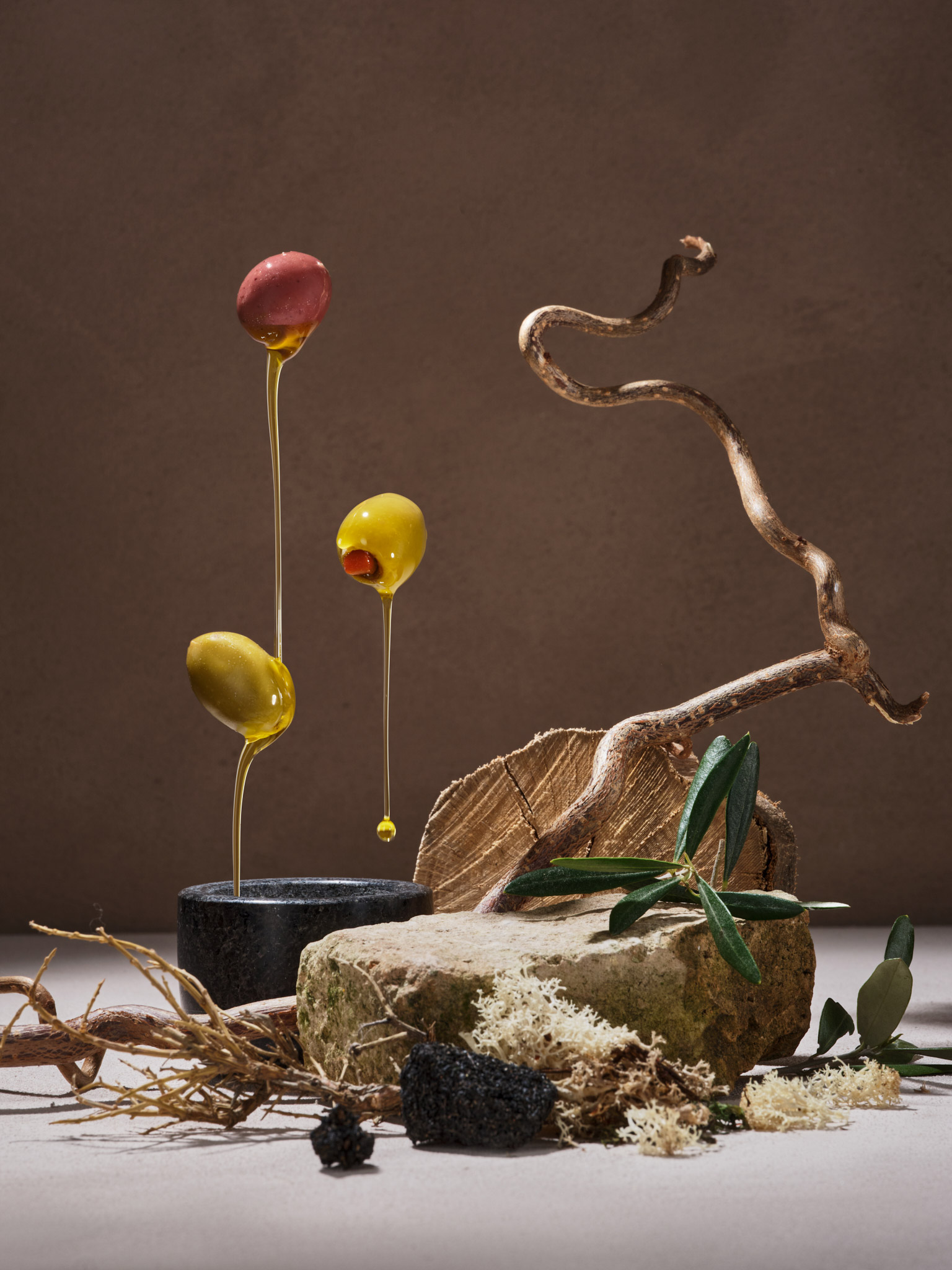 We tell you a heartwarming story
Once upon a time there was a young olive tree. Its shadow was thin and moved like a blade of grass, if gentle summer breezes were blowing. Those who passed by it did not even look at it.
One day a child chose it to sit in its shade. It was cool and cozy.
For many years at the same time every day the child sat at its roots reading, playing and dreaming, until he realized that that shade had become so large that it also contained the readings, games and dreams of other people, now grown up like him.
That towering century-old plant has always had a name in Castellino: Vincenzo Lombardo, its founder.
It is in the shadow of that man, his teachings and insights that Castellino is now an exemplary company in Italy and around the world, producing gourmet specialties for exclusive aperitifs and appetizers.
It is in that man's shadow that his son, Francesco, now the company's sole director, also grew up.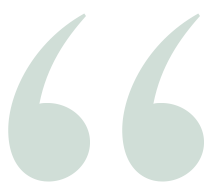 Since 1963, our vegetables originate from the heart of Marche region, but they have also found a home in the world. On the tables of those who value the refined and distinctly Mediterranean taste of olives, plain or stuffed, pesto, creams, and bruschettas, grilled or stuffed vegetables, and dried products.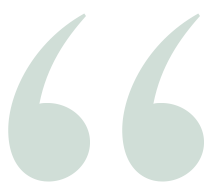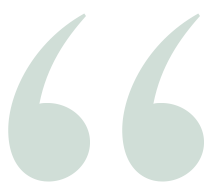 Dal 1963 le nostre verdure partono dal cuore delle Marche ma è nel mondo che hanno trovato anche casa. Sulle tavole di chi privilegia il gusto raffinato e tipicamente mediterraneo delle olive, semplici o ripiene, pesti, creme e bruschette, verdure grigliate o farcite e prodotti secchi.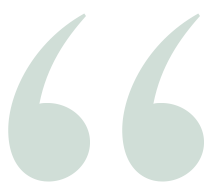 In Rome
Vincenzo Lombardo
founded the Ralò liqueurs factory.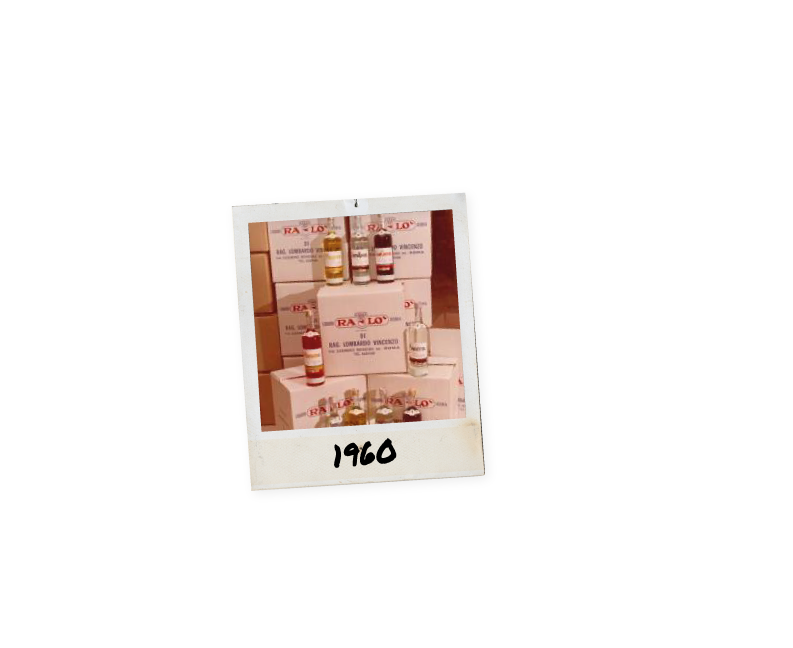 The Lombardo family moved
to San Severino Marche,
to a larger factory.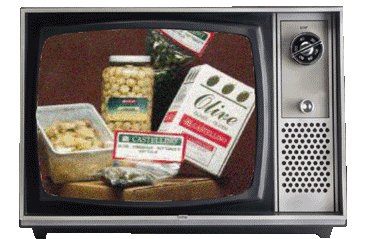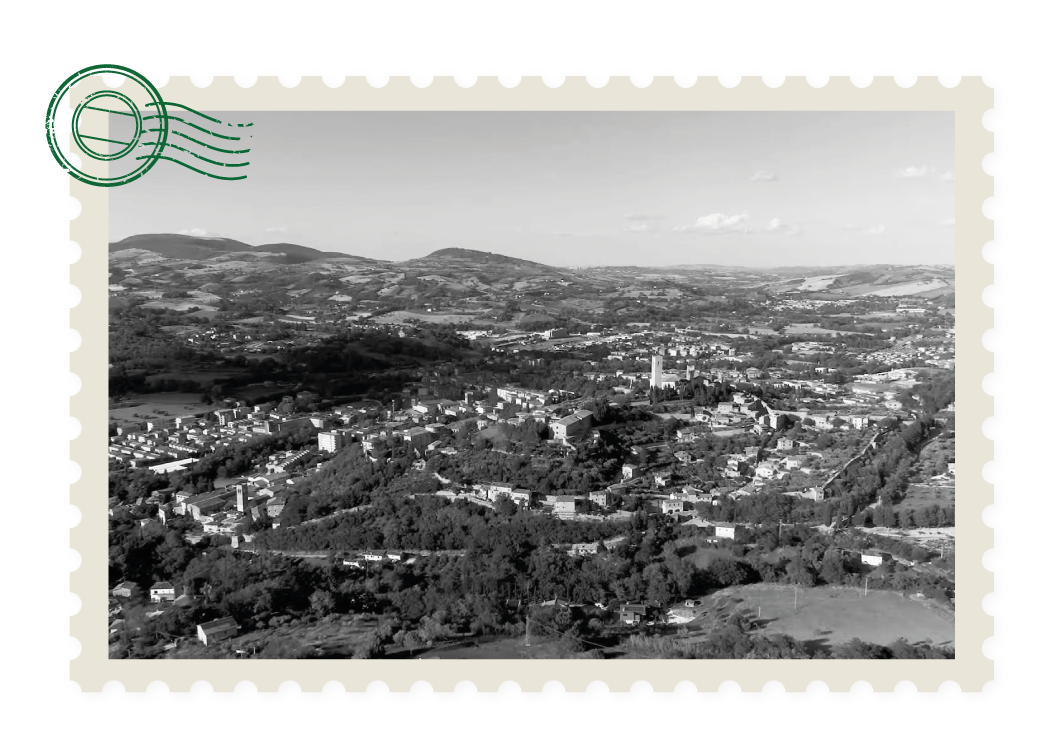 The liqueur business
is complemented by
olive production:
the market responds
immediately positively.
The Castellino brand becomes established.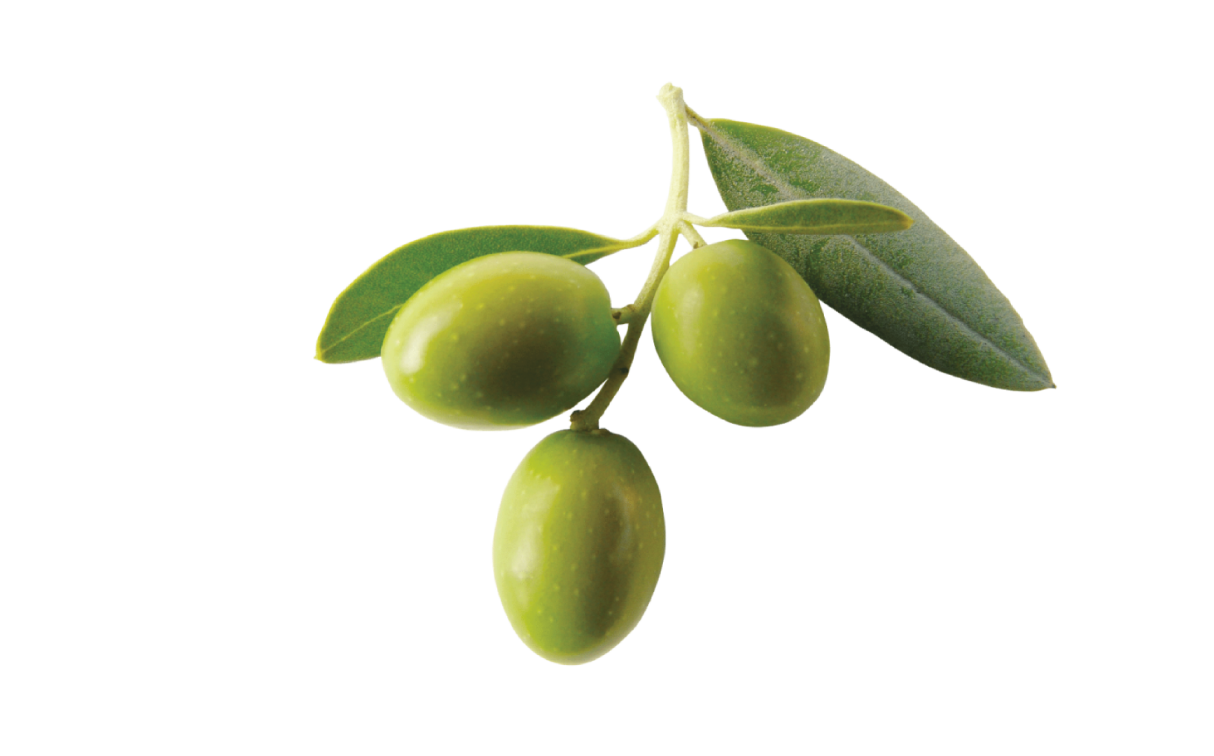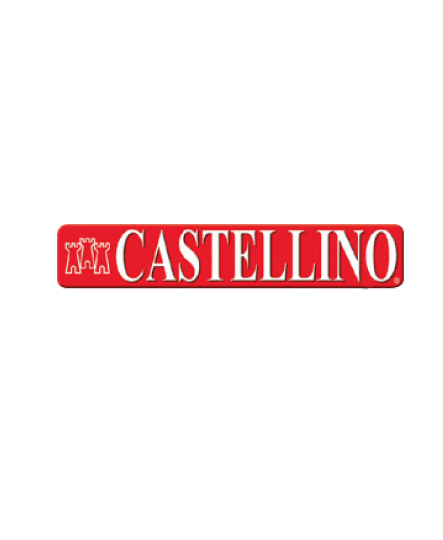 His son Francesco started working
with the family business,
taking care of the commercial area.
Sales increase and the market expands
not only in Italy but also
in Europe, the United States and Canada.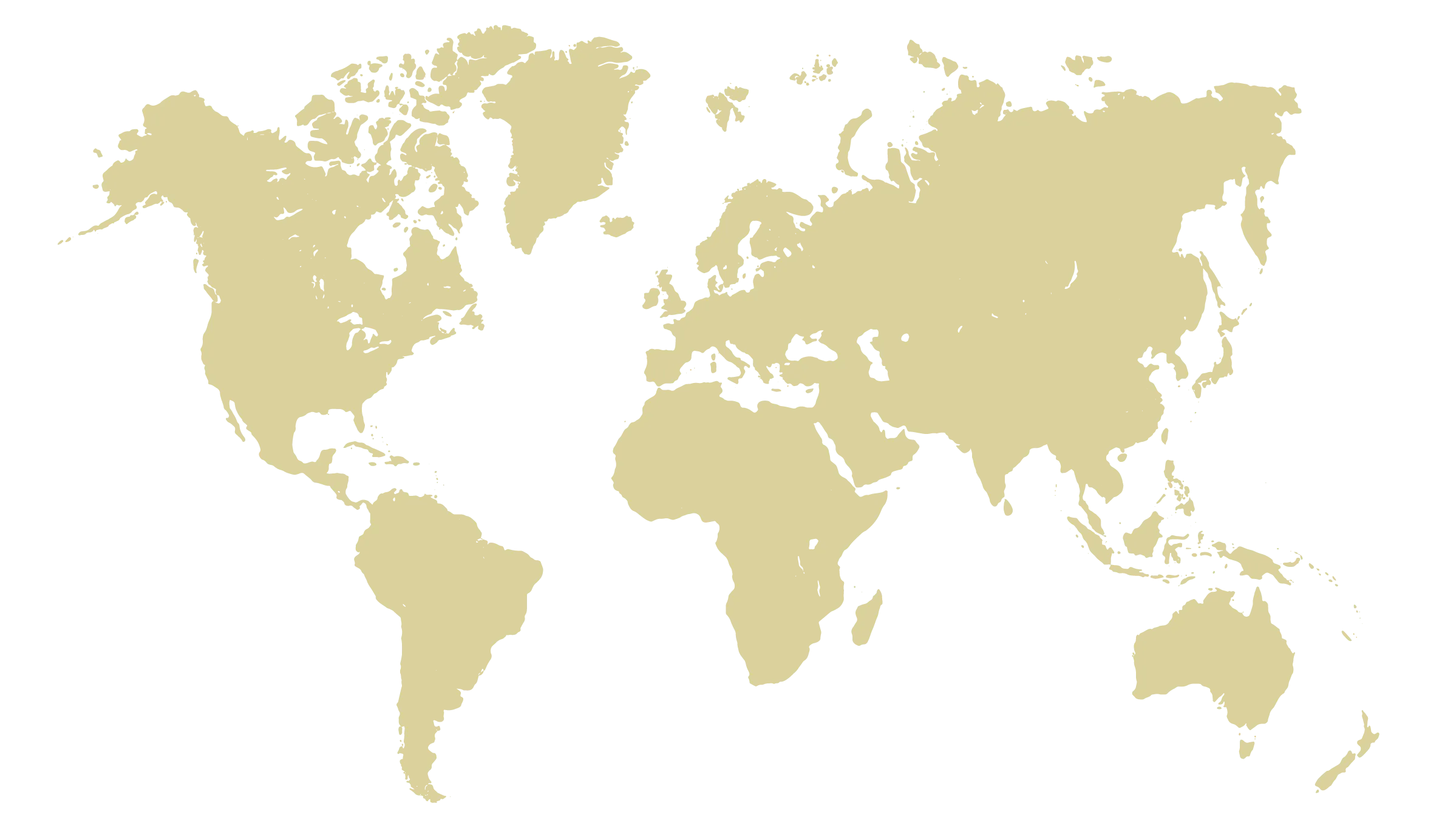 The range of vegetable products on offer is expanded
with antipasti and vegetables in oil, and the production of liqueurs is discontinued.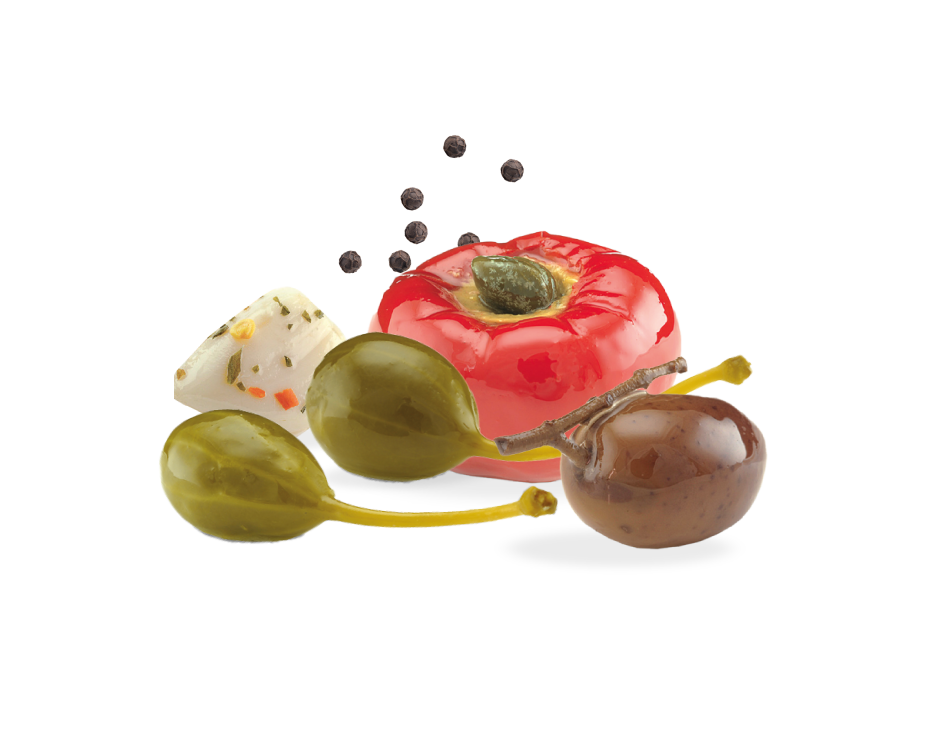 From an idea of Francesco Lombardo
olives in tubs are born,
pasteurised product with a 12-month shelf-life,
stored at room temperature,
a real revolution in the industry.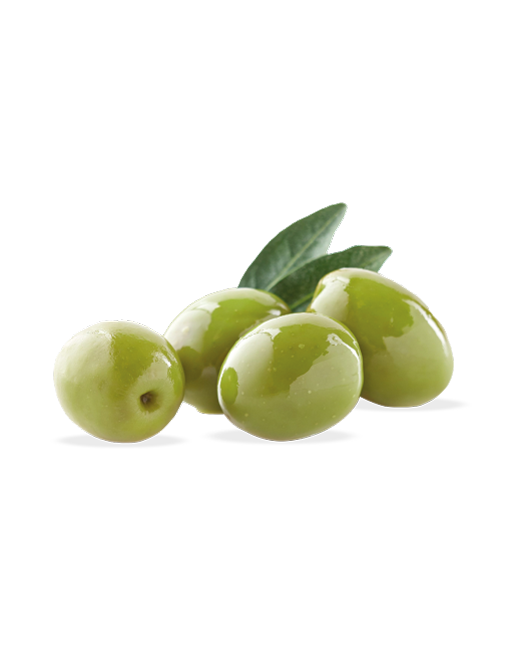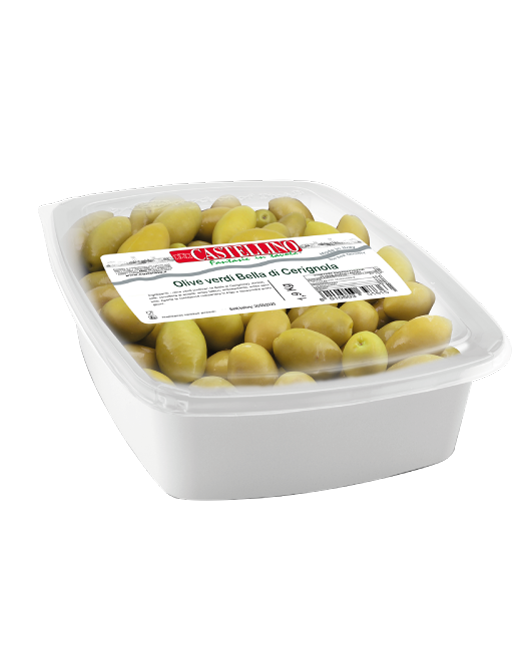 The company moves
to its new 6500 m2 facility,
administrative and production site
of the vegetable line.
Francesco Lombardo
becomes CEO of Ralo'Srl.
The new administration aims
attraining qualified staff
to offer a more comprehensive
and competitive service.
New quality certifications
are acquired, which guarantee
the excellence of raw materials
and processes.

Growth continues with new investments
in the commercial area.
The company moves to the new
9000 sq. m. factory in Matelica.
The goal is to further expand production capacity
and develop new product lines.
All our production phases are constantly monitored
with state-of-the-art technological systems
according to the principles of industry 4.0.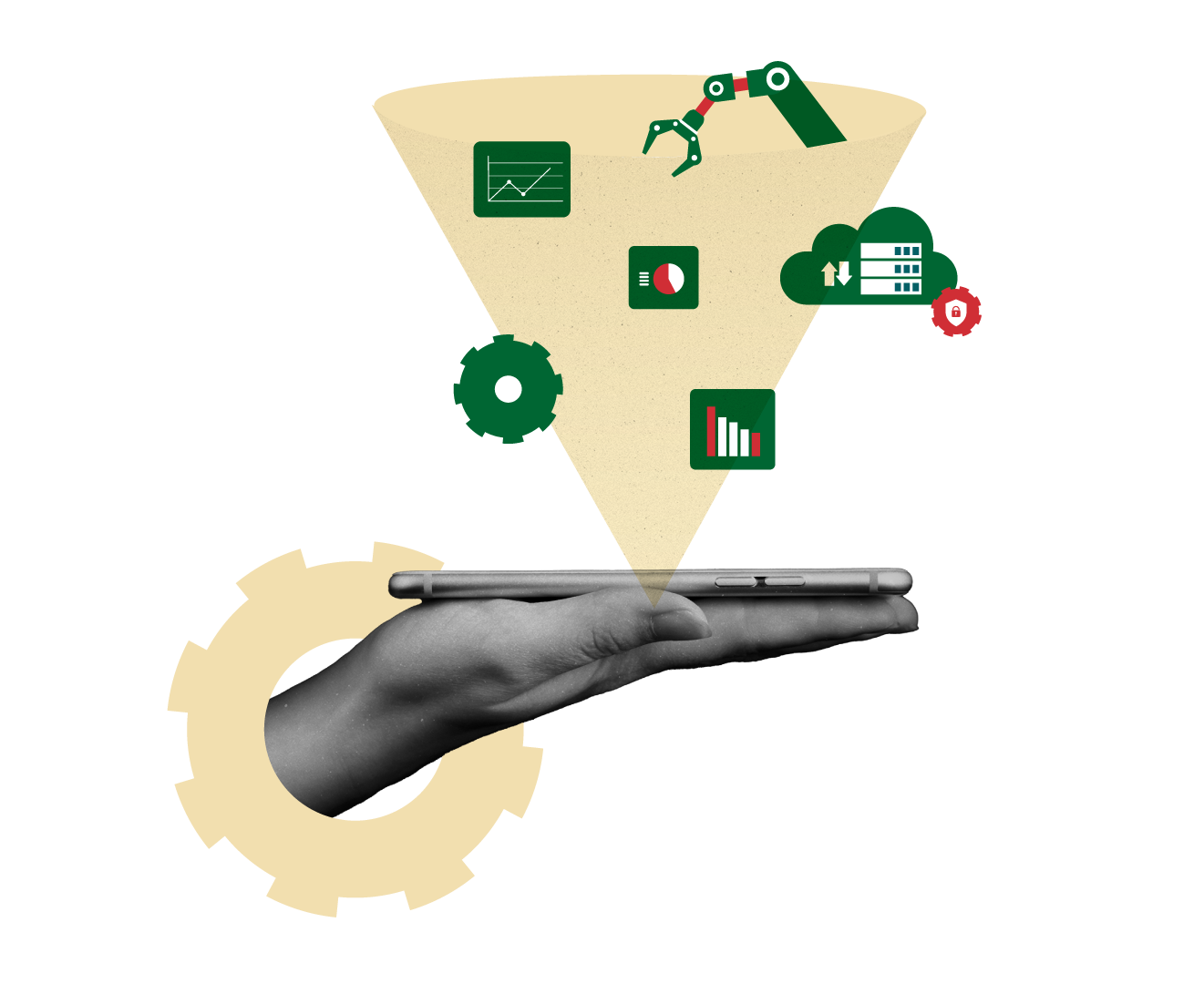 We have been participating for many years in all the most
major international fairs and events.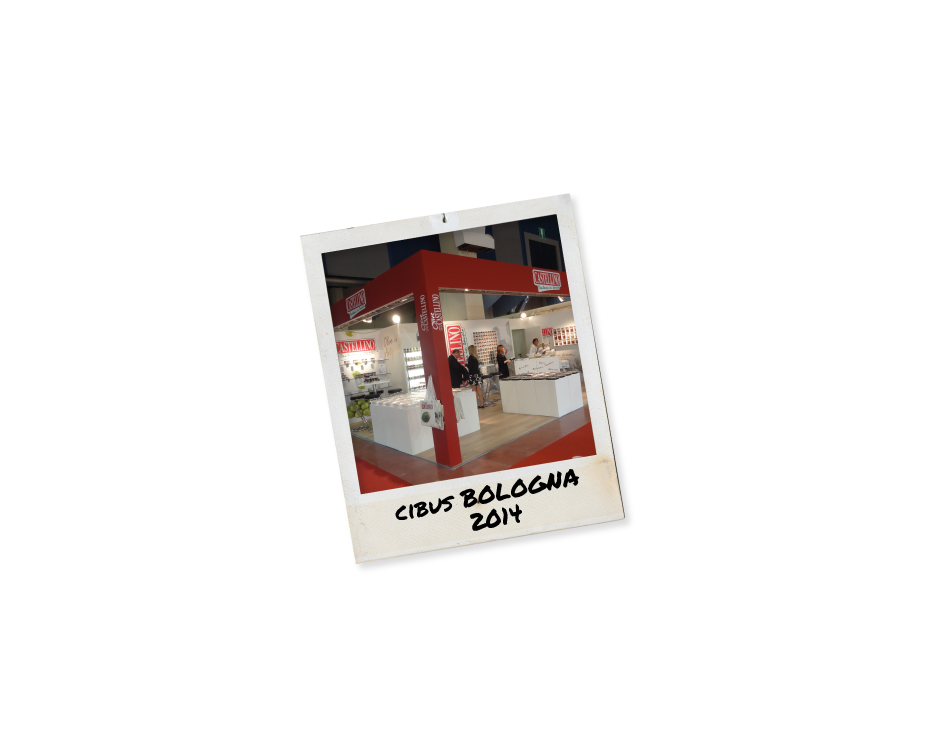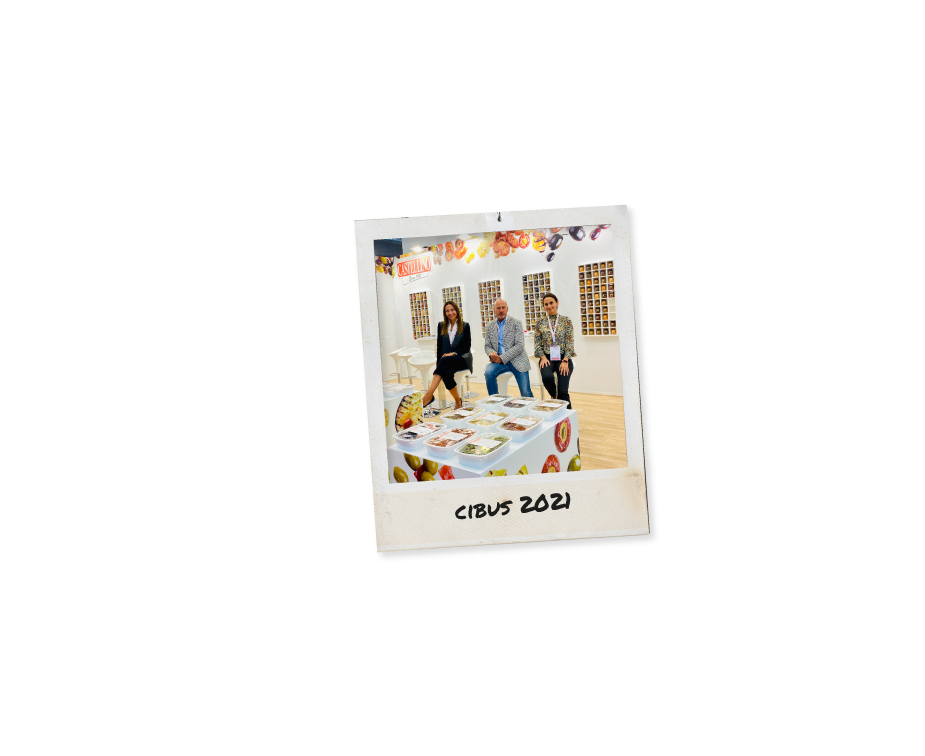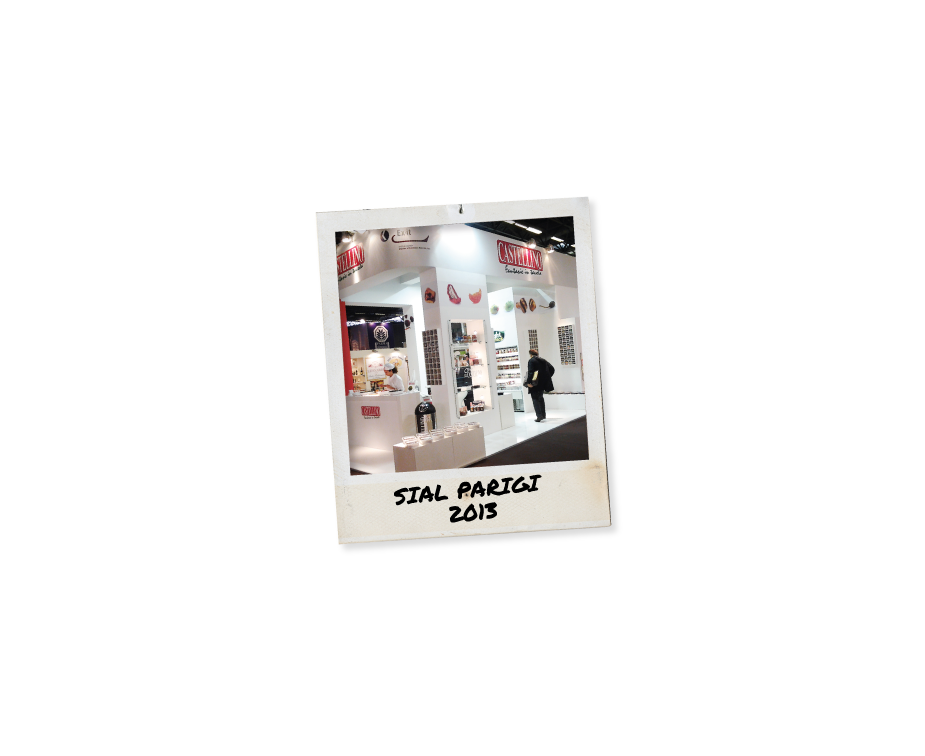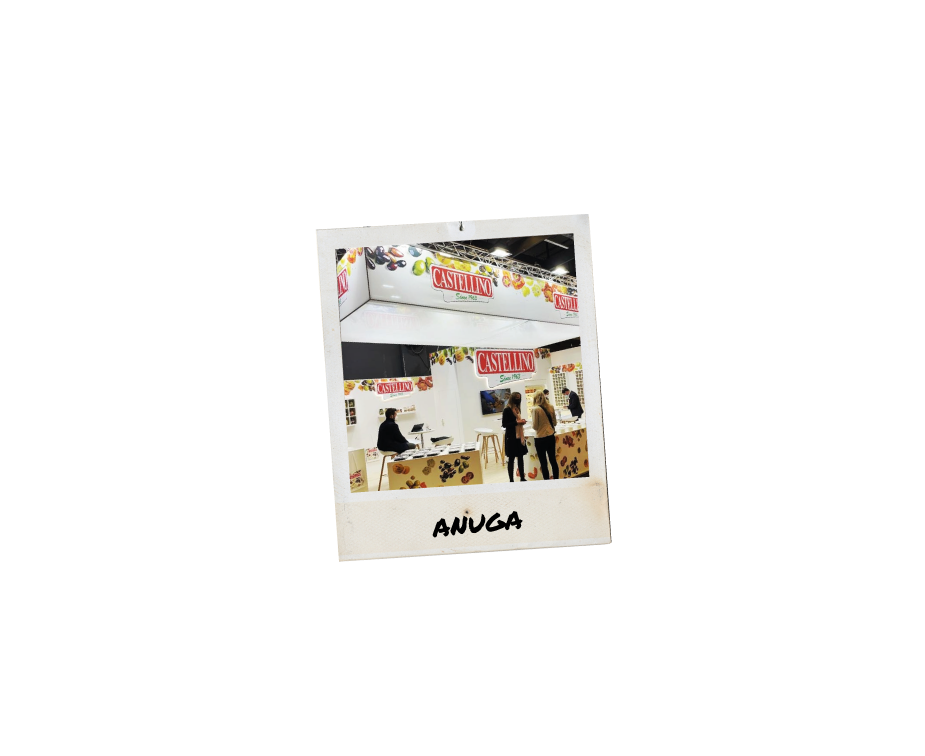 The Ralò company continues its path
of growth and renewal.
Quality and innovation guide the development of a company
which aspires day after day to valorise it
of good and genuine products, to guarantee customers
the perfect taste of pickled vegetables.