Carefully
chosen

components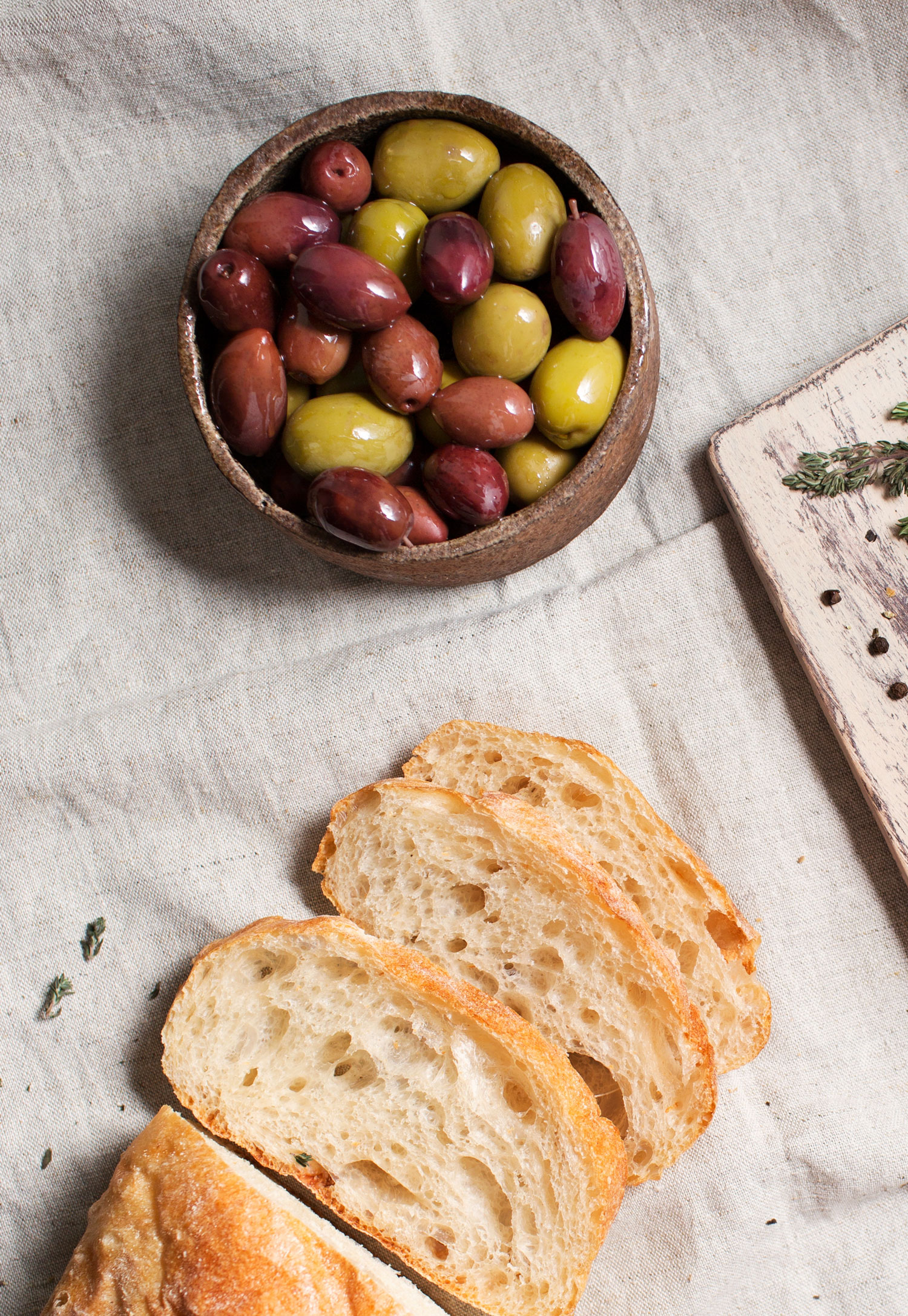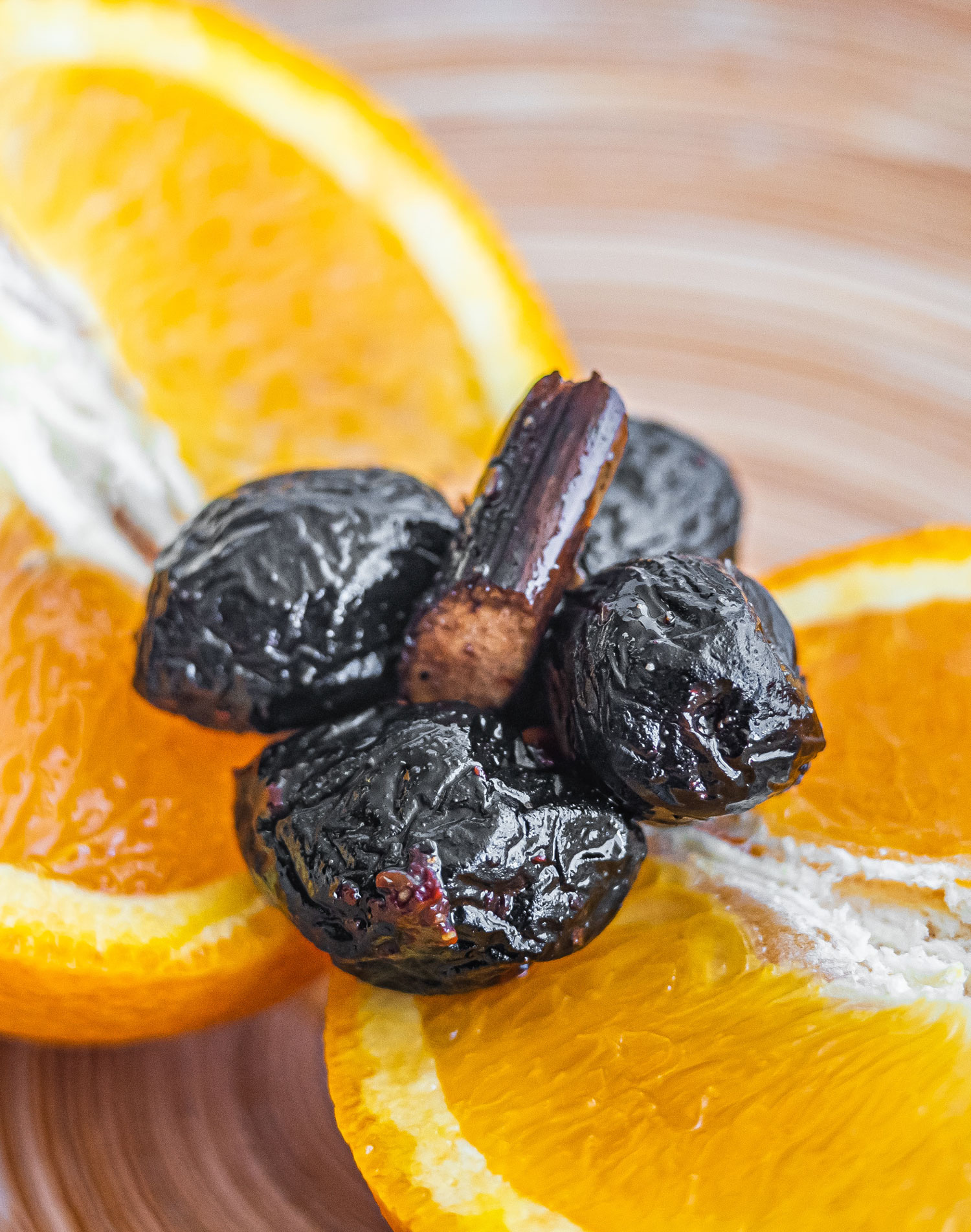 Olives of our best tradition.
Classic, fine, delicate olives.
Olives for whites or reds wines, for cocktails, olives to be together.
Fresh and pungent aromas of herbs and citrus, chilli, garlic and great mixes of olives with tradition from all over the world to make the aperitif a substantial moment in your life.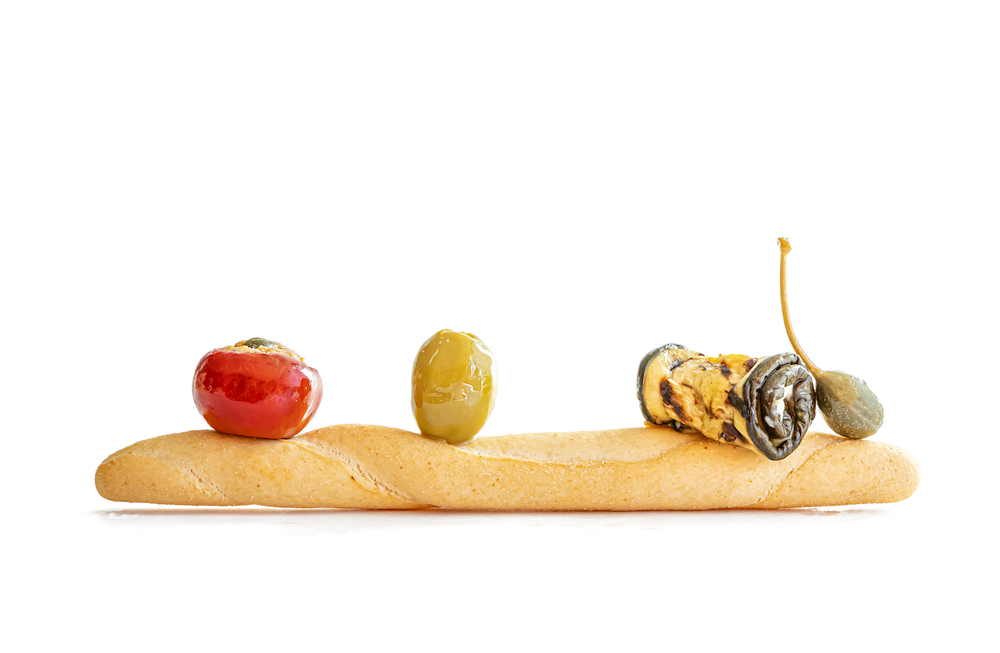 Other products you might like
We preserve our food in packaging innovative, sustainable and recyclable, designed for the Horeca, retail and large-scale distribution, foodservice.