The Goodness
of Small
things
Castellino embodies the essence born from the union of passion and knowledge for one's own work. A work that demands the patience of tradition along with a vision aimed at a progressively more sustainable future. And so, every day, it lives a grand dream that holds the goodness of small things.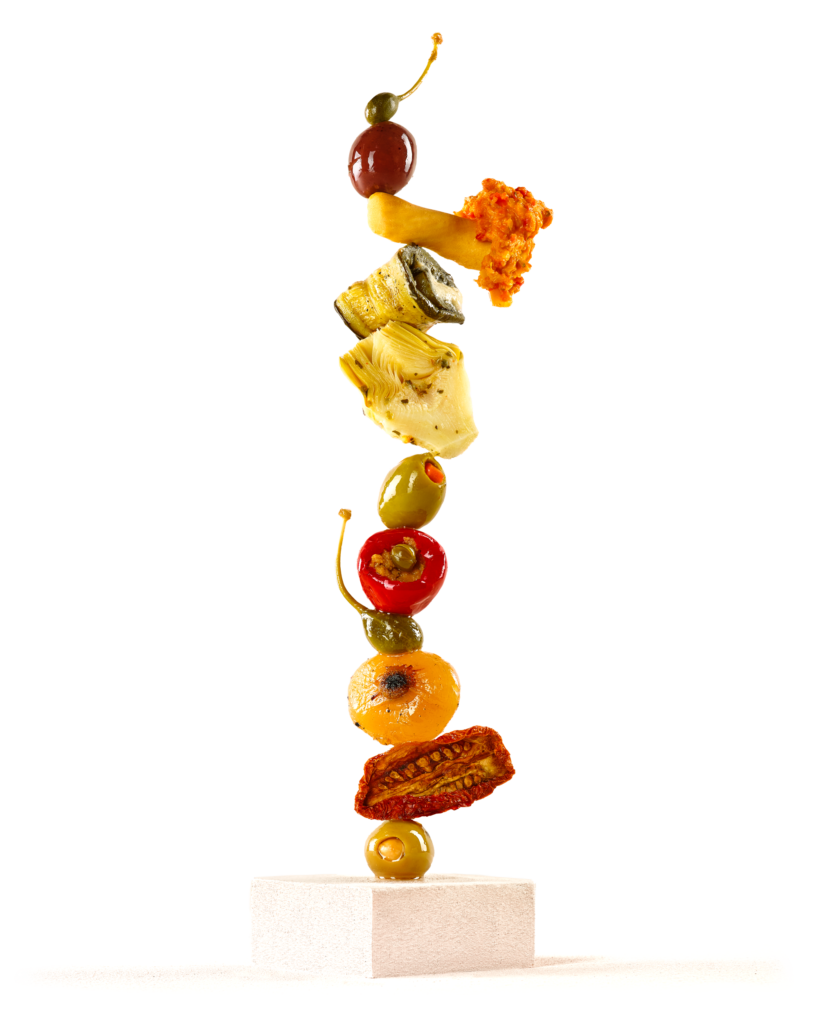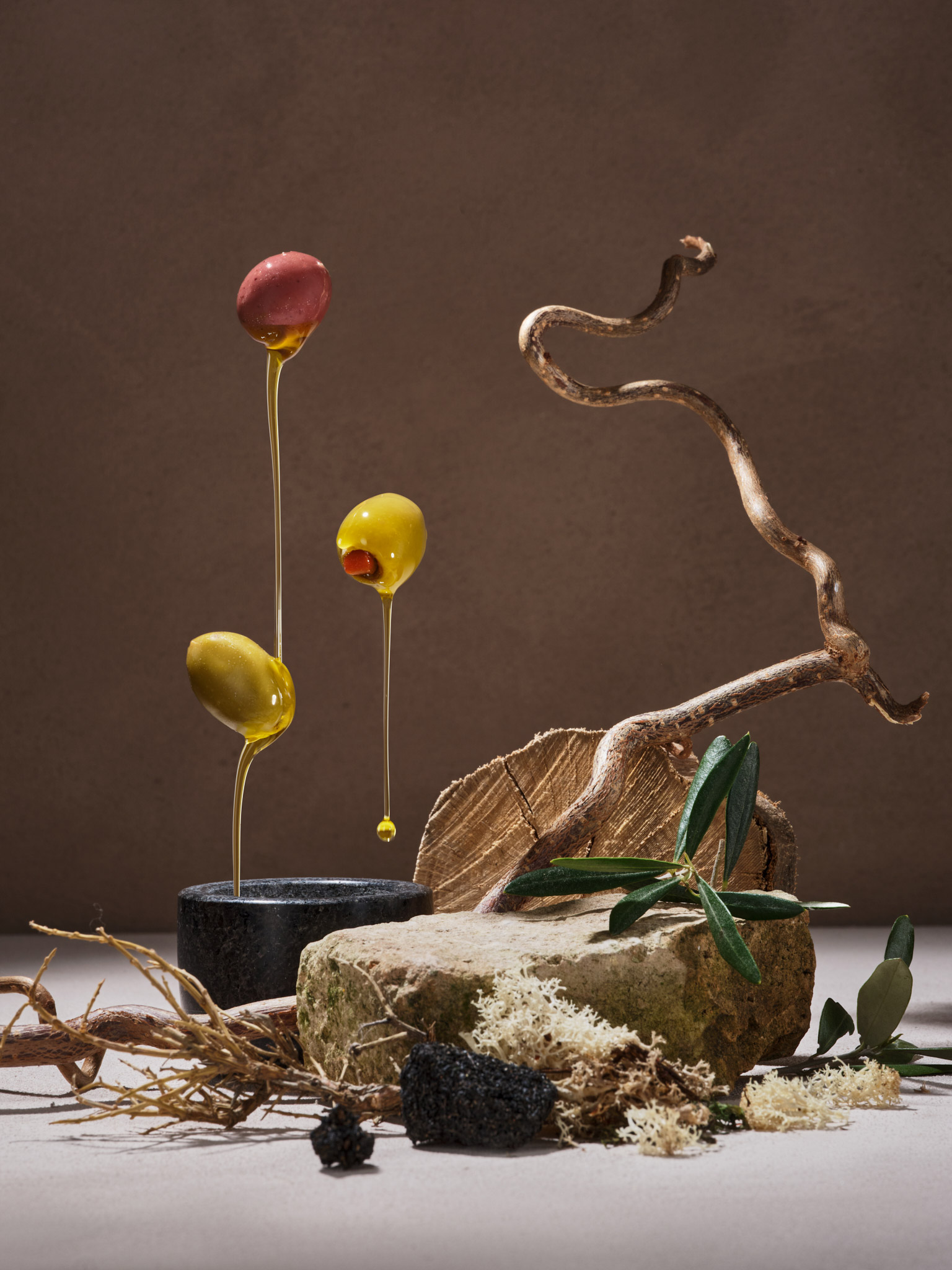 We tell you a heartwarming story
Once upon a time there was a young olive tree. Its shadow was thin and moved like a blade of grass, if gentle summer breezes were blowing. Those who passed by it did not even look at it.
One day a child chose it to sit in its shade. It was cool and cozy.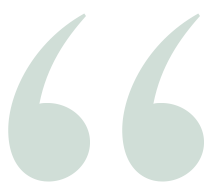 Since 1963, our vegetables originate from the heart of Marche region, but they have also found a home in the world. On the tables of those who value the refined and distinctly Mediterranean taste of olives, plain or stuffed, pesto, creams and bruschettas, grilled or stuffed vegetables and dried products.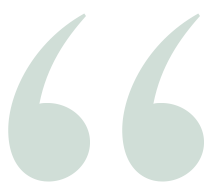 Discover the New Castellino Specialties
Introducing the new Castellino products, exclusively presented at TuttoFood Milano 2023. A range of exquisite, ready-made recipes for first courses, sides, and appetizers that pay tribute to the flavors of the finest Italian regional traditions.
Let our recipes
inspire you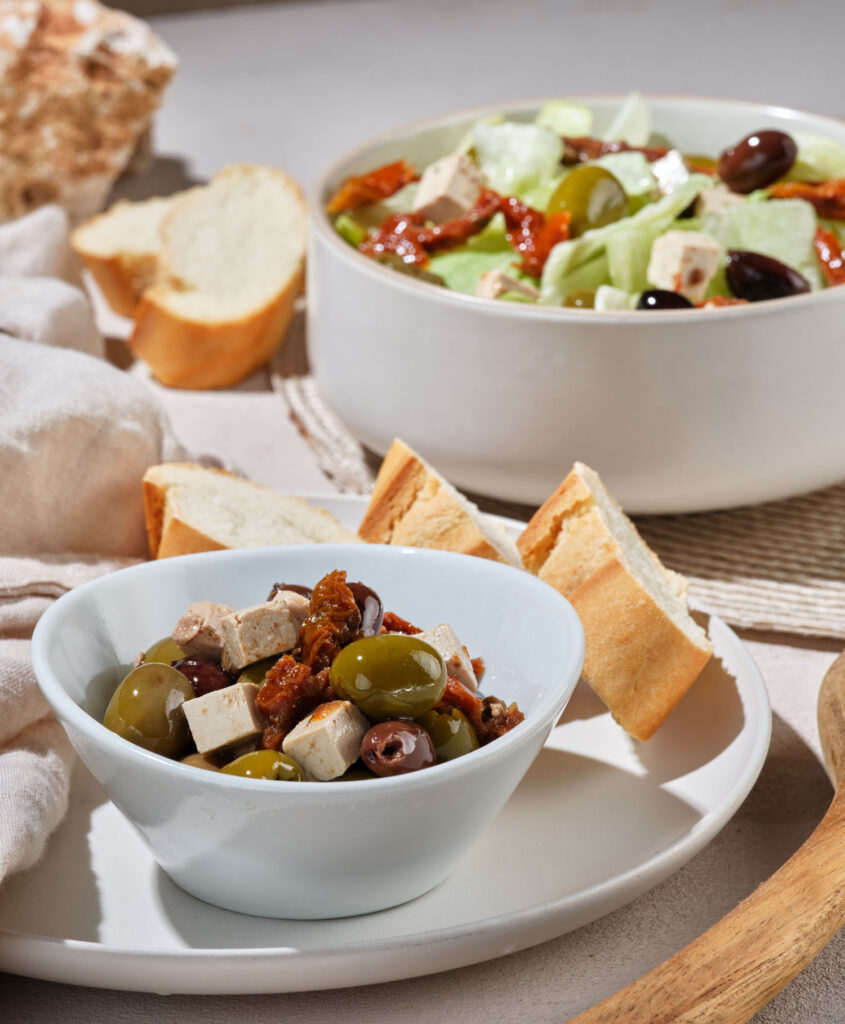 Amaze everyone with the chef within you. Follow our simple steps and savor all the Castellino specialties with original dishes.
Explore our columns of information and entertainment, the narratives and stories of those who are making Castellino great all around the world, starting from Italy.
Pack your bags. Castellino takes you elsewhere with its unique stories about locations in Italy and the world that inspired the creation of its specialties.