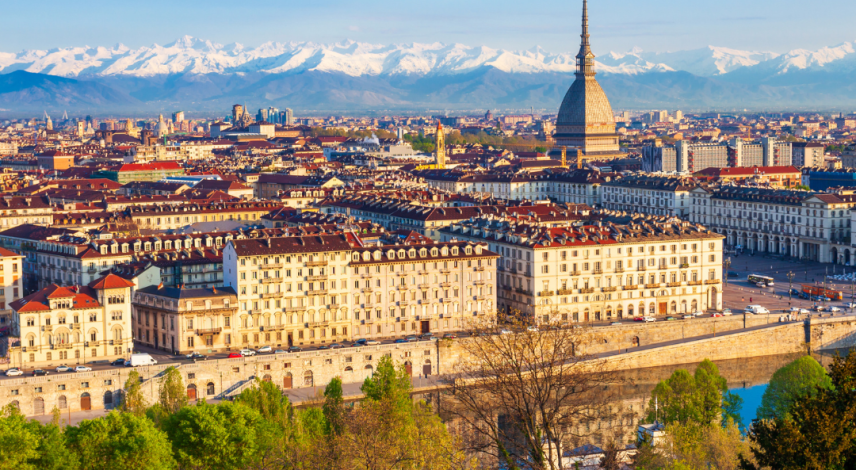 "Take it slow and easy" they say in Piedmont.
And speaking of Piedmont, it's also the home of grissini, which are simply sensational. Grissini are a unique Piedmontese creation, now beloved worldwide. The name originates from the local word "ghërsa," which refers to the elongated bread characteristic of the Savoyard culinary tradition.
Grissini were born out of a need to make bread more digestible for the young Vittorio Amedeo II, the future king. They are crispy, have no crumb, and their shape is particularly loved by children. Yet, making grissini is no simple task.
It demands time, patience, and, above all, various skills. In ancient times, four individuals handled different stages of production: the Stirrer rolled out the dough, the Cutter cut the dough, the Courier placed the dough in the oven, and the Baker took care of the final baking and breaking of the grissini.
But for us, grissini mean so much more. They are simple, long-lasting foods, a convenient and genuine snack. Enjoy them alongside the wonderful variety of our appetizer bouquets for an aperitif that embodies Italian culture and traditions.
Experience the burst of creamy, sweet, and salty flavors with the crispness of our longest and most slender breadsticks.