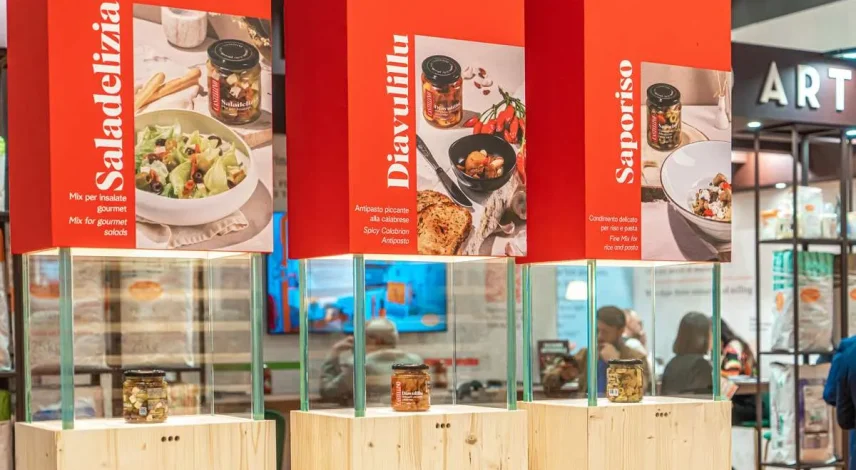 TuttoFood 2023: The Importance of Being There
0 comments
One of the most anticipated food events of the year.
It's one of the most eagerly awaited events of the year, not just for us producers and the excellence of Italian-made food but also for national and international buyers and discerning consumers who want to learn about their nutrition and discover the latest offerings in the market.
It's Tutto Food in Milan, a global event that attracts thousands of visitors for three days of sensory and culinary experiences, but most importantly, for human experiences. This year, from May 5th to May 8th, Castellino proudly presented its new products: Saladelizia, a fresh and tasty salad enhancer, Diavulillu, the Calabrian specialty, and Saporiso, the rich seasoning for rice, spelt, and barley.
During this occasion, we experienced unique emotions, shared directly with the people who support us and believe in our values, turning our brand into one big family.
For us at Castellino, events are not just about business; they're about connecting hearts and sensations, living unique moments while seizing the opportunity to share the wisdom, craftsmanship, and knowledge that go into our Castellino appetizers. Thanks to a global-local vision and sustainable ethics, each of our products becomes a pantry of love that every home deserves.