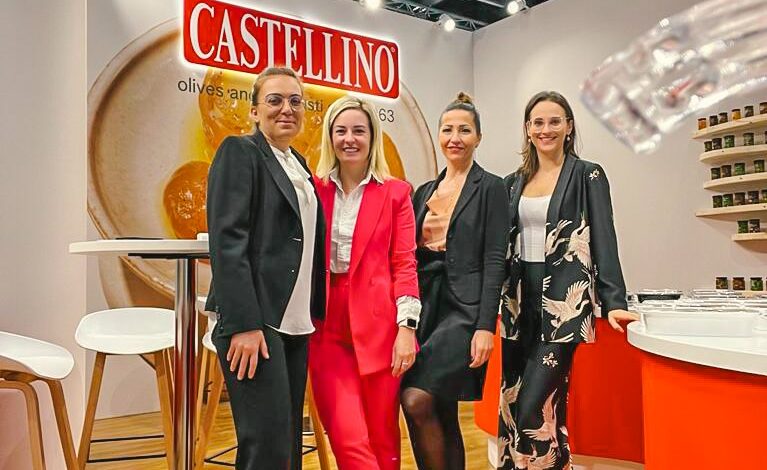 A truly memorable experience for Castellino ended a few days ago.
In these days spent in Cologne for Anuga, the largest food and beverage fair, we presented new products and strategies increasingly linked to the concept of environmental sustainability, a theme which for us at Castellino is first and foremost a real commitment.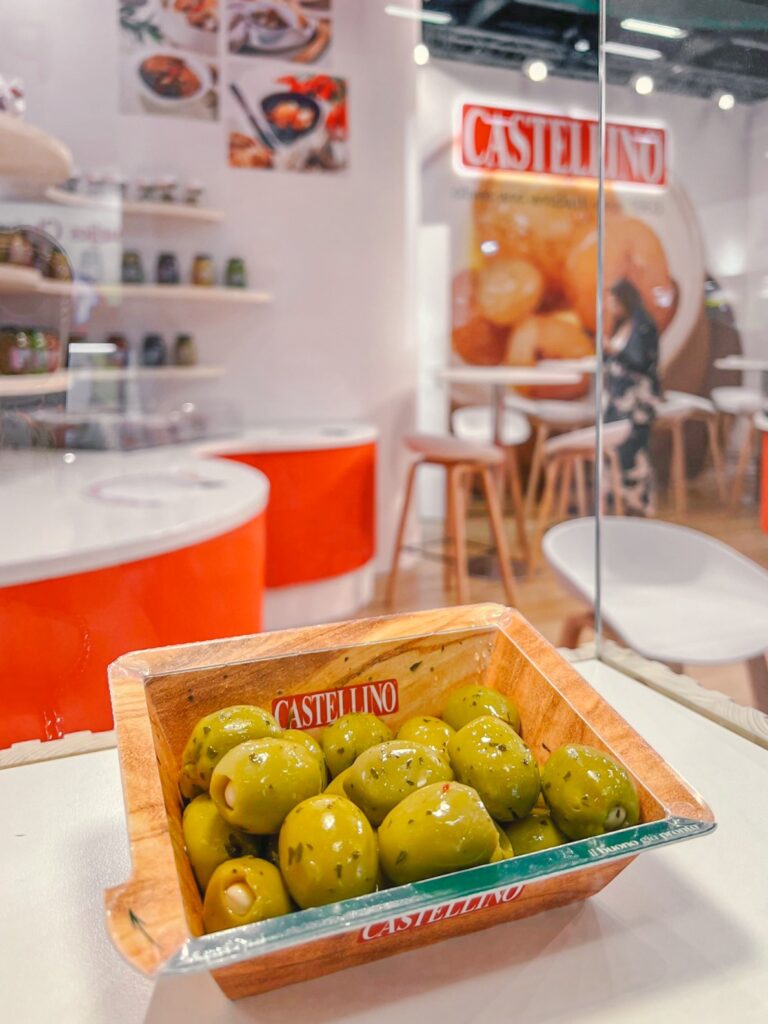 As a preview at Anuga we showed our new Halopack cardboard tray, a 100% sustainable package with 80% plastic removed, which keeps the freshness, goodness and all the aromas of our flavors intact.
The new Castellino packaging is easily separable and, obtained from recycled cardboard, is in turn totally recyclable.
We have also presented new products in the name of the authenticity and craftsmanship of our preparations. The tasting of the appetizers was accompanied by an introduction to the presentation of our Marche company, from the production departments to the strategic sectors, from the policies aimed at the environment, society and territory to the variety of our fine appetizers which guarantees large-scale retail trade a commercial proposal constantly evolving.
We thank infinitely all the people who welcomed Castellino to Cologne, our collaborators, the partners, those who continue to add value to a corporate vision which overall has its real watchword.