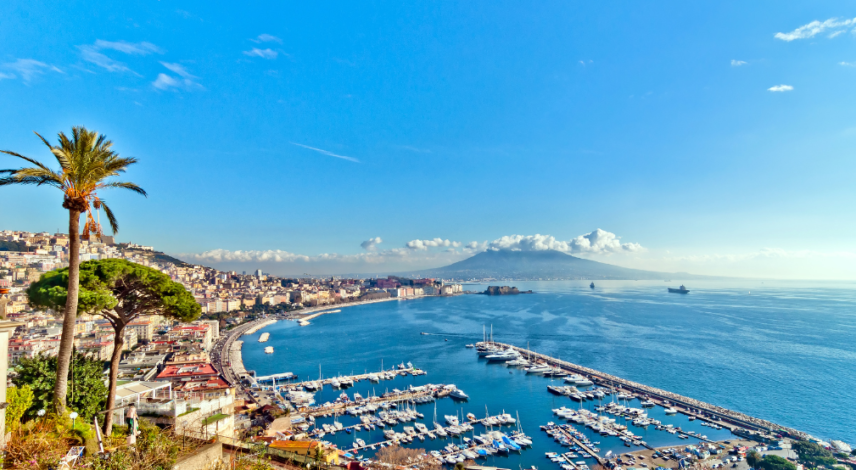 Ogni scarrafone è bello a mamma soja
So goes a line from one of Pino Daniele's most beautiful songs. At Castellino, we have a plethora of "scarrafoni," each more beautiful and delicious than the last. And do you know why? It's because we take pride in what we've accomplished over the years, satisfying a multitude of palates and diverse needs among discerning consumers. These consumers demand food safety, nutritional value, and assurance in a meticulously controlled supply chain.
Just as the mothers in Naples cherish their children, holding them close to their hearts where the heartbeat of the world can be felt, we too have embraced the tastes and preferences of all. We cater to a wide range of tastes, from the most refined to the most practical for a satisfying aperitif or appetizer.
Today, with Napoli as Italy's champion, we feel an even deeper connection to their incredible spirit and passionate love. Just like our olives stuffed with almonds, try them alongside the exquisite taralli sugna and pepe, a traditional Neapolitan delicacy. Castellino transports you to another world.