One of the cultures we love most and which has inspired some of our best recipes. One of the most magical and sensational places, with jagged, voluptuous coastlines and rounded, irregular plateaus. It is Sardinia, land of tenor songs and precious recipes, from honey to carasau bread, from pecorino cheese to fregola or gnocchetti.
Everything in Sardinia is rich in culture and love for one's land, deep respect for one's community and mutual support.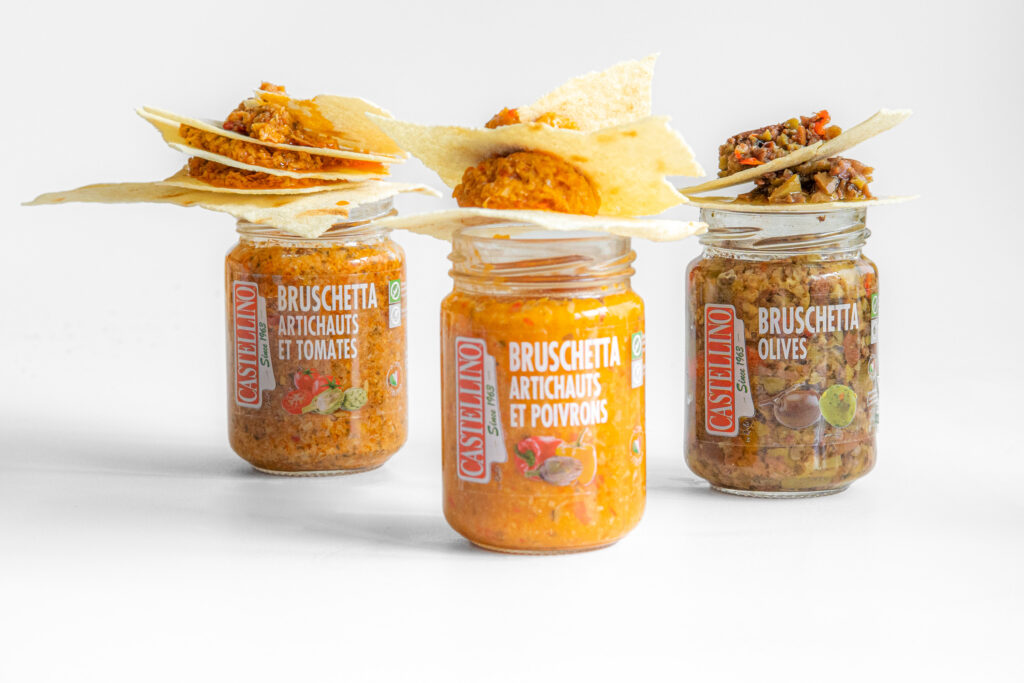 Here arrived when hat, mandigat when queret is a very successful saying that our Sardinian friends learn from the time they are born. Literally it means he who keeps when he has, eats when he wants. All of Castellino's fine sottoli honor to perfection the tradition of one of the world's most beloved peoples and places. Also by us.