Nature is a miraculous mother, true and unpredictable. She produces fruits and vegetables, necessary for human sustenance, according to the season, the weather, the abundance of water or the fertility of the soil. Everything in nature is subject to precise patterns.
Indulging in the bioavailability of plant products means following a varied diet that is as healthy as possible.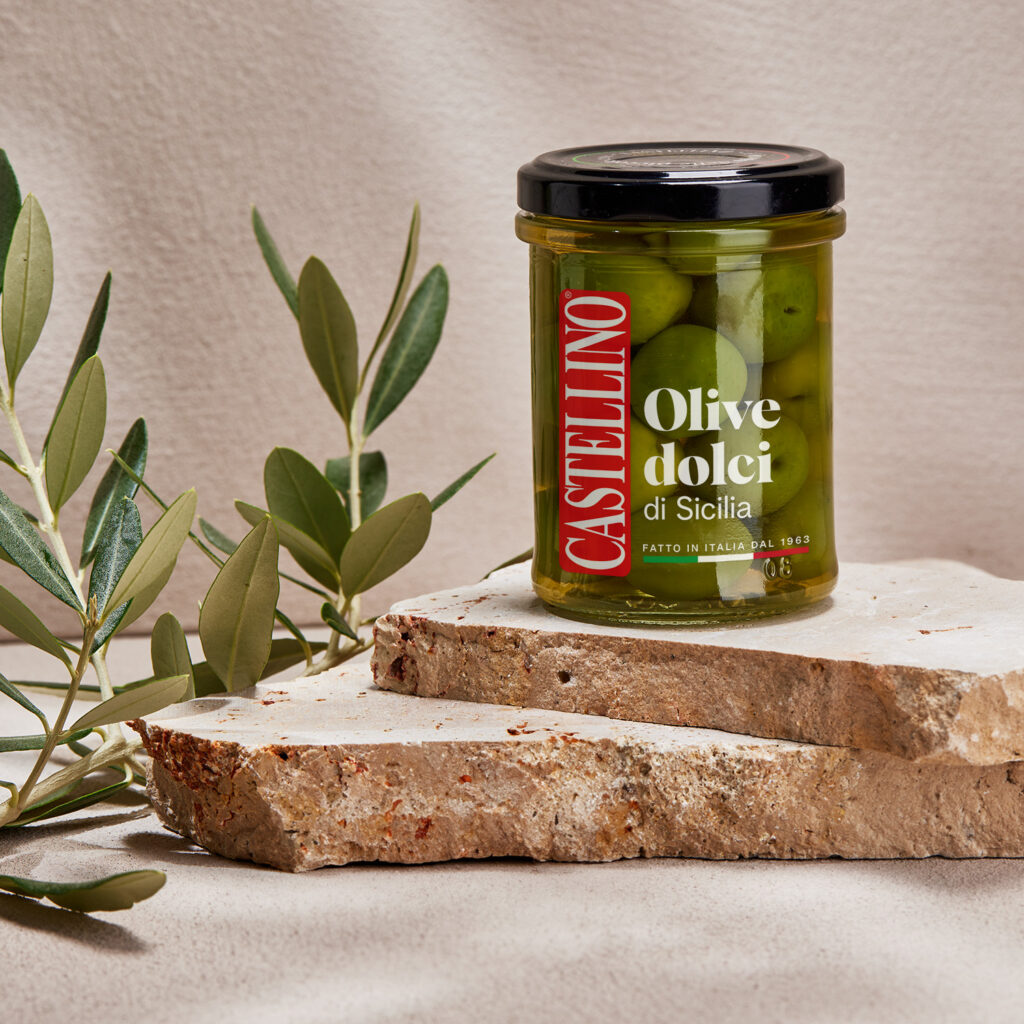 Each month, each season, rest assured, will provide our nourishment: in summer, when it is hot, seasonal fruits and vegetables will be richer in water and minerals. While, during winter, they will abound in vitamin c.
The vegetables chosen by Castellino follow natural growing processes and are prepared according to the seasonality and bioavailability of the products.
This ensures high-quality recipes, preserved in oil naturally so that they can be eaten out of season, and designed to limit food waste as much as possible. For a more prosperous future to live together.