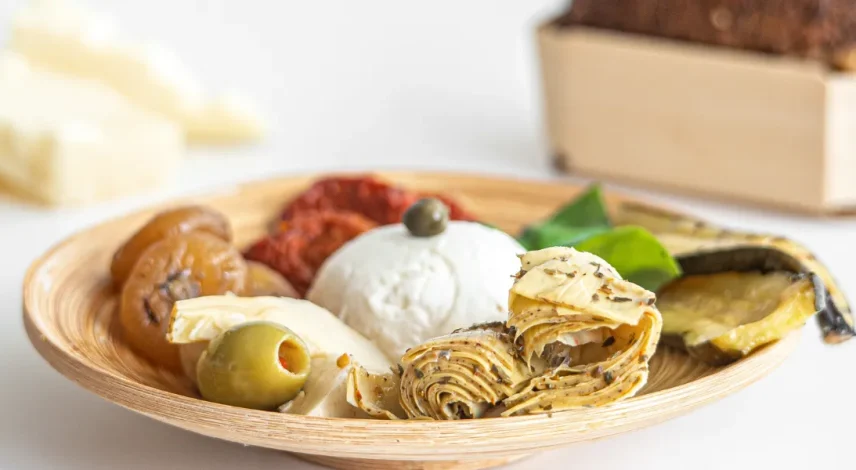 The authentic Italian aperitivo and antipasto
0 comments
For us Italians, aperitifs and antipasti are indispensable moments of the day. The aperitivo is where we set aside unnecessary worries and take time for ourselves and our loved ones. It's a place of happiness and carefreeness. In such moments, we give our best, ensuring the highest level of goodness.
The antipasto is like the bittersweet and crispy apostrophe between the words "I love you"—a prelude that seals and amplifies the importance of what follows. It's a preface intertwined with our tastes, our shared experiences, and the authentic flavors of our traditions.
Even amidst life's hustle and bustle, we can choose not to miss these precious moments—ones that we Italians just can't do without.
Imagine enjoying a fine wine or cocktail accompanied by premium pickles or bruschettas adorned with olive and vegetable-based creams and pestos. Alternatively, picture an antipasto featuring grilled or stuffed vegetables. And what if we used olives seasoned with citrus and made them spicy, or those stuffed with every flavor?
This choice leans towards natural and vegetarian flavors, emphasizing the richness and completeness of the Mediterranean diet and catering to the preferences of all consumers, whether discerning or refined.