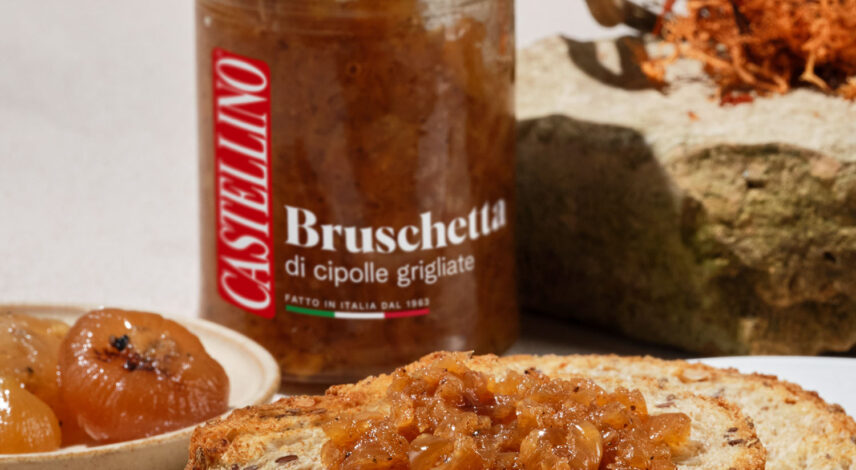 Great grandmother, grandmothers and even some mothers – forever humanity assets – know it very well.
The preserves are food preparations prescribed according to tradition with selected raw materials, like olives and vegetables. They are packaged in hermetic closing containers through the pasteurization method to allow a completely natural average and long conservation.

In addition to a certain mode of home conservation, to return to the good flavors of the past, we can use the already ready preserves, such as those Castellino.

Choose quality ingredients, handcrafted in Italy and preserved with natural methods through the pasteurization process and without the use of preservatives, takes you where you left your most authentic memories, where you loved more.

We at Castellino thought of a sensational range of preserves. Find out in our dedicated sections. These are precious sub -them, vegetables, vegetables, olives, all as a nature commands and without the use of industrial machinery, because we prepare them by hand, and without the use of added chemical components, because our conservation do not need it.