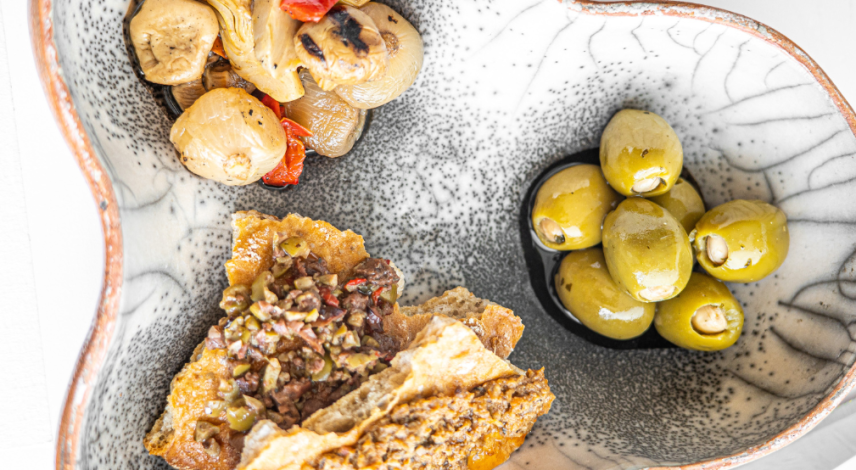 Stop Junk Food, Embrace Authentic Goodness!
0 comments
Perhaps it's because we all live such fast-paced lives, or perhaps it's because society, work, and our lifestyles are perpetually racing ahead of us, demanding Herculean stamina, as a famous song once remarked.
During moments of relaxation, whether at home or on a leisurely stroll, it's all too easy to seek comfort in what's commonly known as junk food. Despite its widespread and rapid consumption, it often leads to discomfort and serious health issues, even among the younger generation.
So, instead of favoring authenticity in our aperitifs and appetizers, we often turn to adversaries of our well-being and health.
These may be challenging and complex times, but we have the power to choose. We can choose to make our dietary choices a force for the betterment of humanity. This entails reducing meat consumption and focusing on natural, plant-based food production using genuine ingredients.
The true value lies in the recipes. You can identify their origin only by recognizing the flavors of tradition. You can locate their place of creation only if you prioritize the dignity of labor over compulsive overproduction. You can ascertain their authenticity only through your taste buds.
At Castellino, we stress the importance of incorporating authentic, plant-based ingredients into our daily nutrition. These ingredients are prepared with love, guided by the teachings of our truest school: the home we come from.